National Yaroslav Mudry Akademy of Law
National Yaroslav Mudry Akademy of Law is an autonomous state law school of the 4th level of accreditation
National Yaroslav Mudry Akademy of Law is an autonomous state law school of the 4th level of accreditation. Today, it is one of Ukraine's most popular and prestigious institutions of higher education. The Law Academy prepares highly skilled lawyers both for many government bodies (public prosecutor's offices, Ukrainian security services, Ministries of Home and Foreign Affairs, Ministry of Justice, Ministry of Defence, Ukrainian State Department of Penal Jurisdiction and many others), and for private enterprises, agencies, notary's offices and law firms. Law Academy graduates are in great demand on the labour market. As of 2009, the Academy numbers 20,000 students from all regions of Ukraine.
There are full-time (day), correspondence and evening courses. Graduates are awarded the following academic degrees: Bachelor of Laws, Specialist (abolished due to the introduction of the Bologna process), Master of Laws.
The Academy has the following scientific schools:
Theory and History of Government and Laws,
Constitution and State Formation,
International Law,
Civil and Labour Law,
Ecological and Agrarian Law
Criminal Law
Prosecution and Forensic Science
Criminology and Penitentiary Law, etc.
Law Academy's Departments:
Department of Staff Training for Ukrainian Prosecutor's Office (formerly called Department # 1)
Department of Investigator Training for Ukrainian Security Services (formerly called Department # 5)
Institute of Professional Development
Department # 3 of Staff Training for Ukrainian Ministry of Home Affairs
Department # 4 of Staff Training for Ukrainian Ministry of Justice, Court Administration and Registry Offices
Department # 6 of Military Law (prepares lawyers for the Legal Department of the Ukrainian Ministry of Defence, Law Enforcement Bodies within Ukrainian Armed Forces, Military Prosecutor's Office, Ukrainian state border services)
Department # 7 of Staff Training for Ukrainian Ministry of Foreign Affairs and its departments (consulates, embassies)
Department # 8 of Judge Training (students are admitted to this department only upon completion of higher legal education)
Department # 9 of Staff Training for Ukrainian State Department of Penal Jurisdiction
Department # 10 of Staff Training for Ukrainian Pension Fund
Correspondence Department # 1 (government-financed education, i.e. free of charge)
Correspondence Department # 2 (contract education, i.e. paid)
Night School
Poltava Branch (one of the Academy's branches in Poltava)
Crimean Law School (formerly, the Academy's Crimean Department in Simferopol; full-time and correspondence courses; government-financed (free of charge) and paid courses)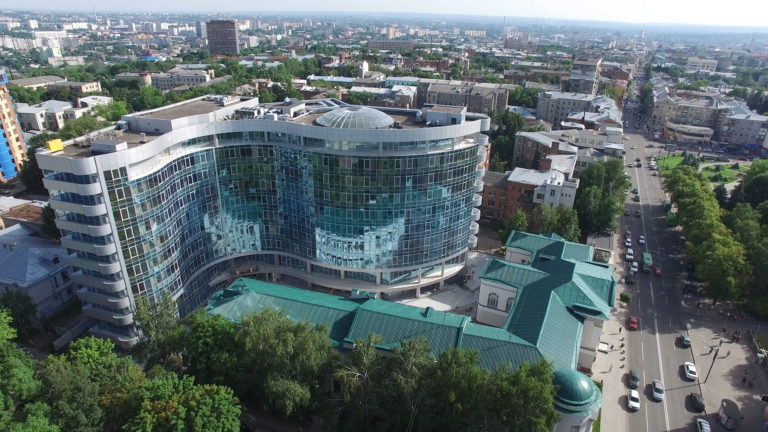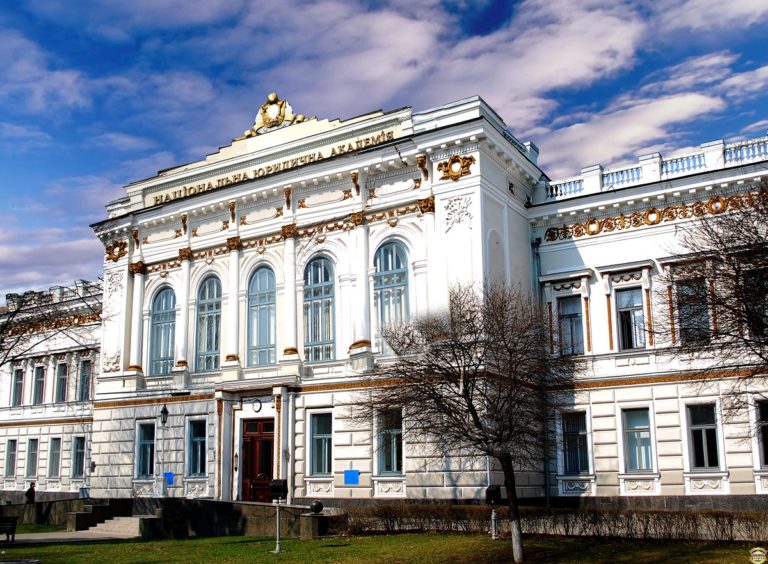 Customer Relationship Manager-Helen
Speaks English, French,Russian, Ukrainian