Kharkov State Academy of Physical Culture
Presently the Academy provides academic training for nearly 2000 students
Academic degrees and qualifications conferred on the graduates of the Academy: Bachelor, Specialist, Master, Candidate of Science, Doctor of Science. Presently the Academy provides academic training for nearly 2000 students, foreign citizens included: 165 of them take their studies at the Preparatory Department, 115 study at the major faculties of the Academy: and there are 18 post graduate students.
Structure of the Academy: The Academy consists of 4 colleges, 5 faculties, 18 departments, the Preparatory Centre for foreign students, the School of Outstanding Sportsmanship, a scientific and research centre, the Centre of Computer technologies and information support of the process of physical education and sports. The Academy also provides post graduate courses for its students.
Teaching staff: 2 academicians, 35 doctors of sciences, professors, 74 candidates .of sciences, Ph.D., 12 Honoured coaches of the USSR and Ukraine, 16 Honoured Masters of Sport and Masters of International Sport.
Bachelor Degree
Specialities
Physical education – 7.01.02.01
teacher of physical training and sports at educational establishments: schools, colleges, Academys;
Physical Culture Manager
Olympic and professional sports – 7.01.02.03
coach-teacher of track-and-field athletics; sport and artistic gymnastics, basketball, volleyball, handball, football – hockey, swimming, free-style wrestling, Greek-Roman wrestling, sambo, judo, weight-lifting, heavy athletics, body building, shaping, tourism, skiing, oriental combats arts, boxing, cycling;
sports informatics
Speciality:
Physical Rehabilitation – 7.01.02.02
specialist in rehabilitation having knowledge and skills of therapeutic physical training, massage, physiotherapy, psychotherapy, phytotherapy, manual correction.
Master's Degree
Specialities:
Physical training – 8.01.02.01
Physical education at higher educational establishments: academies, universities, etc.
Management of physical training.
Physical Rehabilitation 8.01.02.02
Physical rehabilitation and mobile recreation;
physical rehabilitation in Olympic and professional kinds of sports
physical rehabilitation of invalids and the disabled
Olympic and professional sports – 8.01.02.03
scientific & methodological support of the process of training of national teams and sportsmen of high qualification (in accordance with assignments); information support of athletic activity;
management in the field of professional sports and international tourism;
marketing and mass media.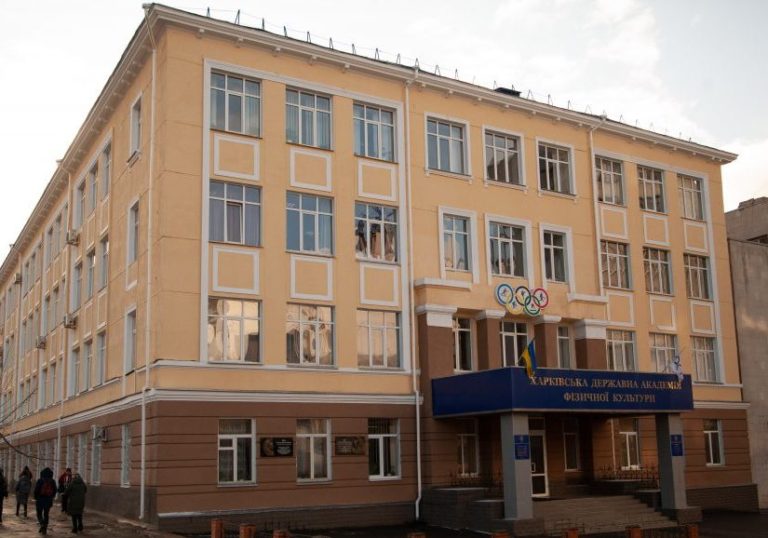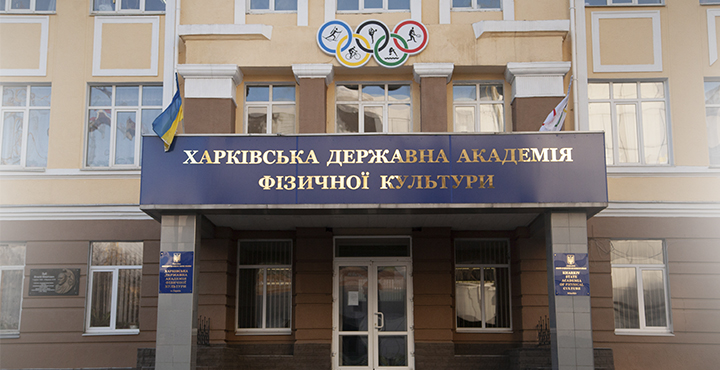 Customer Relationship Manager-Helen
Speaks English, French,Russian, Ukrainian